%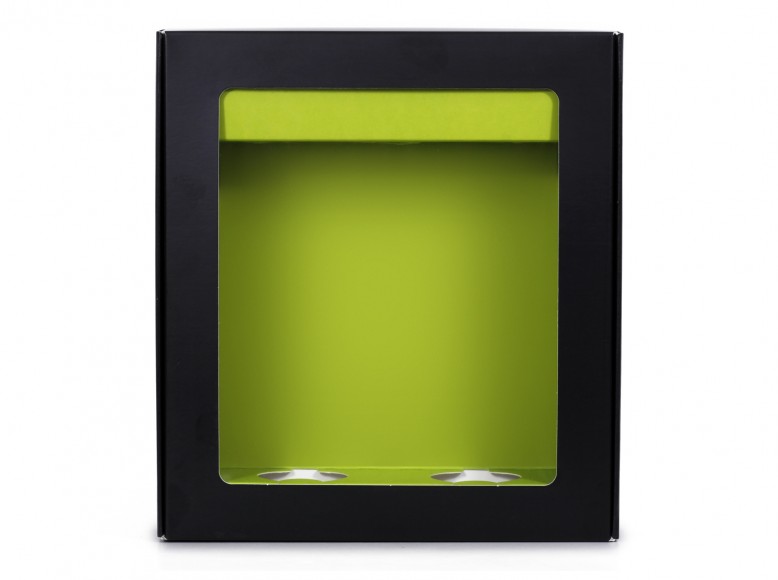 Gift box - 100ml / 2 bottles (empty)
Choose quality for the holidays with Pödör! Give a gift of health with Pödör! Pödör oil and vinegars in a decorative box matching your taste.
Können wir Ihnen helfen?
Schreiben Sie uns oder rufen Sie uns an Werktagen zu unseren Bürozeiten von 9.00 Uhr bis 16.00 Uhr unter folgender Telefonnummer
02181 2131610 an.